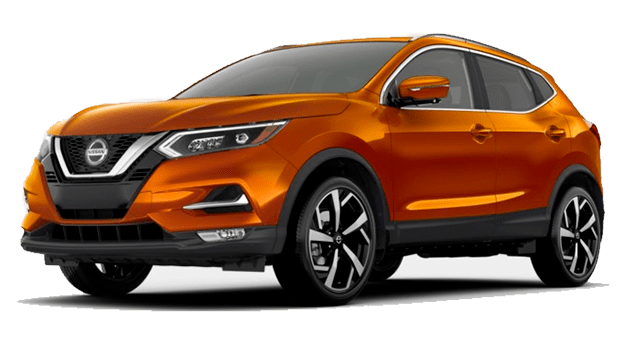 2020

QASHQAI
WHY BUY?
Street Savvy, Road Trip Ready. Qashqai is ready to conquer the city's daily adventures or break routine at a moment's notice.
REASONS TO BUY
Standard Nissan Intelligent Mobility
More head room than Kona and HR-V
Packed with features and lower starting MSRP than HR-V and Ecosport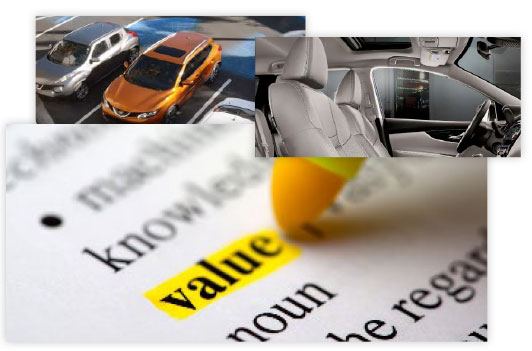 I'M INTERESTED
Ask the Seller for a CARFAX Canada Report
What is a CARFAX Canada report?
CARFAX Canada provides comprehensive vehicle history reporting in Canada
What does CARFAX Canada tell you?
Whether or not the vehicle was in any reported accidents
Where the vehicle had been registered
Whether or not the vehicle is a U.S. vehicle and imported properly
Odometer records
and more…
Why ask for a CARFAX Canada report?
Without a vehicle history report, you really do not know the vehicle's past
Let a CARFAX Canada report help you make an informed purchase decision. Enter your email below to ask the seller to send you a CARFAX Canada report.